Intimacy Story Telling
|
Why Boudoir, you ask? Welp, I'm glad you asked! I believe we all have a story to tell and I want to help you tell yours. Boudoir gives you the space to get into a very intimate version of yourself and have a lot of fun at the same time! Whether your story is one of love with another partner, love with your inner joy, or if you're just in a space in your life where you want to feel good and be celebrated, I'm here for all of it! Let's work together in making your light shine brighter!




EXPLORE MY PORTFOLIO
ELEGANT, REFINED STYLE
—
Whether you're looking to do this photo shoot as a gift for someone or to do it for yourself, I will work with you to capture your inner and outer beauty on your terms.


MY APPROACH
|
I think it's very important that each frame we take creates a story. Your boudoir story could be one of love, celebration, joy, sensuality, rejuvenation...anything you want! Whether these photos are for yourself or for a loved one, we'll create a fun and wonderful experience you'll never forget! If you're looking to do a vintage inspired photoshoot, oh my goodness...get ready for a ride! I always say that taking photos are the only way we have to freeze time but during a vintage photo shoot, we get to go back in time! And hey, why not combine the two and go pin-up?! I try to make each photoshoot experience fun for all and I hope you walk out the doors feeling better than you did when you came in.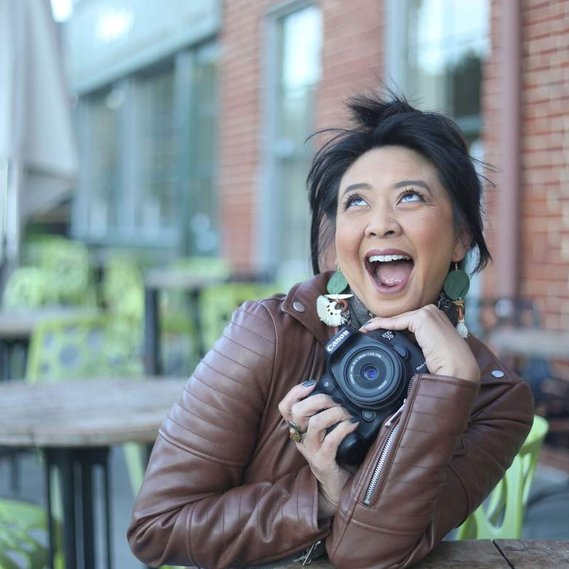 Stay Connected
Sign up with your email address to receive news and updates.